How It Works
Apply from anywhere. Get your money fast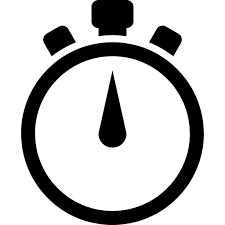 Apply online in minutes
Tell us about yourself and how much you want to borrow.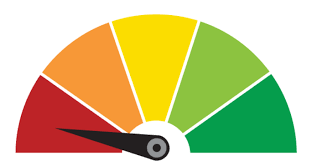 Get your Rating
Upload the required documents and get your credit rating.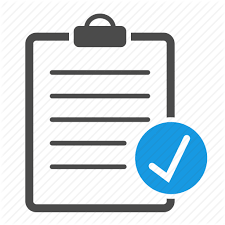 Accept investor
Accept the investor and sign off the legal agreement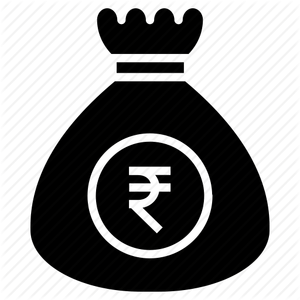 Get your money
Get your money into your Bank account
Borrowers will have to follow a simple registration process and provide the required documents as mentioned on our site. As part of the verification process, the team gets in touch with the prospective borrowers. On the basis of these documents, every borrower will be identity-verified, credit-checked and risk-assessed and our automated system will provide an indication about the borrower's capability to efficiently repay the loan.
Once the loan is listed, lenders can view the listing and send proposals to fund it at the given interest rate. All proposals are accepted on first come first serve basis. Bank Account Details of the borrower will be provided to the lender once both parties have agreed to the loan agreement allowing the lender to transfer the funds to the borrower's bank account.
The borrower has to make all EMI payments by the due date fixed every month. Any failure to do so within the stipulated time invites a penal interest rate which is mentioned in the borrower terms and conditions. We encourage timely payments to avoid this penalty as this would greatly impact on your credit rating for the future borrowings with us.
When borrowers miss payments and loans become late, our partner debt collection agency will get involved to collect outstanding amounts using best practices from the banking industry to bring delinquent loans back to "current" status.