How It Works
Apply from anywhere. Get your money fast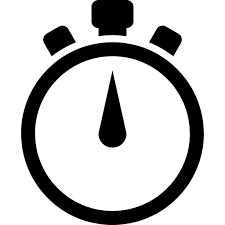 Open an Account
Opening an account is quick and easy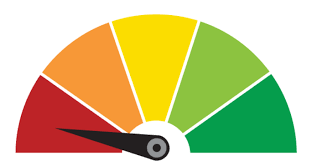 Pick a strategy
Select the borrower(s) you want to lend based on your risk appetite.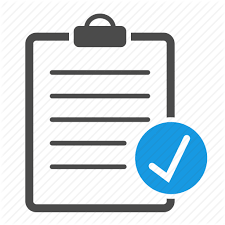 Fund the account
Accept the legal agreement with the borrower and transfer funds. .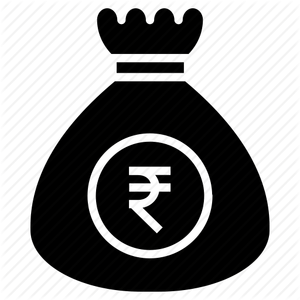 Get your Returns
Get your returns into your Bank account
Investors will have to follow a simple registration process with no fee. Once the registration is complete, the investor can start to filter the borrowers using the Helios advanced filters. Loan listings are visible on the investor's dashboard along with relevant financial and credit details of each borrower. Investors can use this information to make an informed choice to fund the borrower. Offers are accepted on first come first serve basis.
Once the investors and borrower have reached a mutual agreement, we facilitate the signing of a legally-binding agreement between the borrower and the lenders. We use a tech-enabled, paper-less and presence-less process wherein the borrower and lenders sign the legally- binding agreement online. The agreement is available online on the borrower and investor's accounts. They login to their respective accounts, read and understand the terms and conditions mentioned, "digitally sign" by clicking on the acceptance box under the agreement and the process is complete. The agreement is then sent to both the borrowers and lenders through email for their records. The process, though legally binding just like a physical agreement, is faster and more efficient ensuring faster flow of loan amount from lender to borrower.
Loan disbursal begins only after the official loan agreement has been signed and the borrower. The loan can be transferred directly to the borrower's account using the Helios online payment facility or directly via bank. After the loan is disbursed, the Lender will receive Equated monthly installments (EMI) based on the starting day of the loan. If a borrower fails to pay an EMI within a stipulated time, a penal rate is charged on the borrower, which is payable directly to the lender. However, if a borrower fails to pay an EMI within a stipulated time the partner debt collection agency will get involved in debt collections using best practices in the industry for whose services a percentage of the outstanding EMI will be payable from the lender to the debt collection agency for facilitating debt collection.